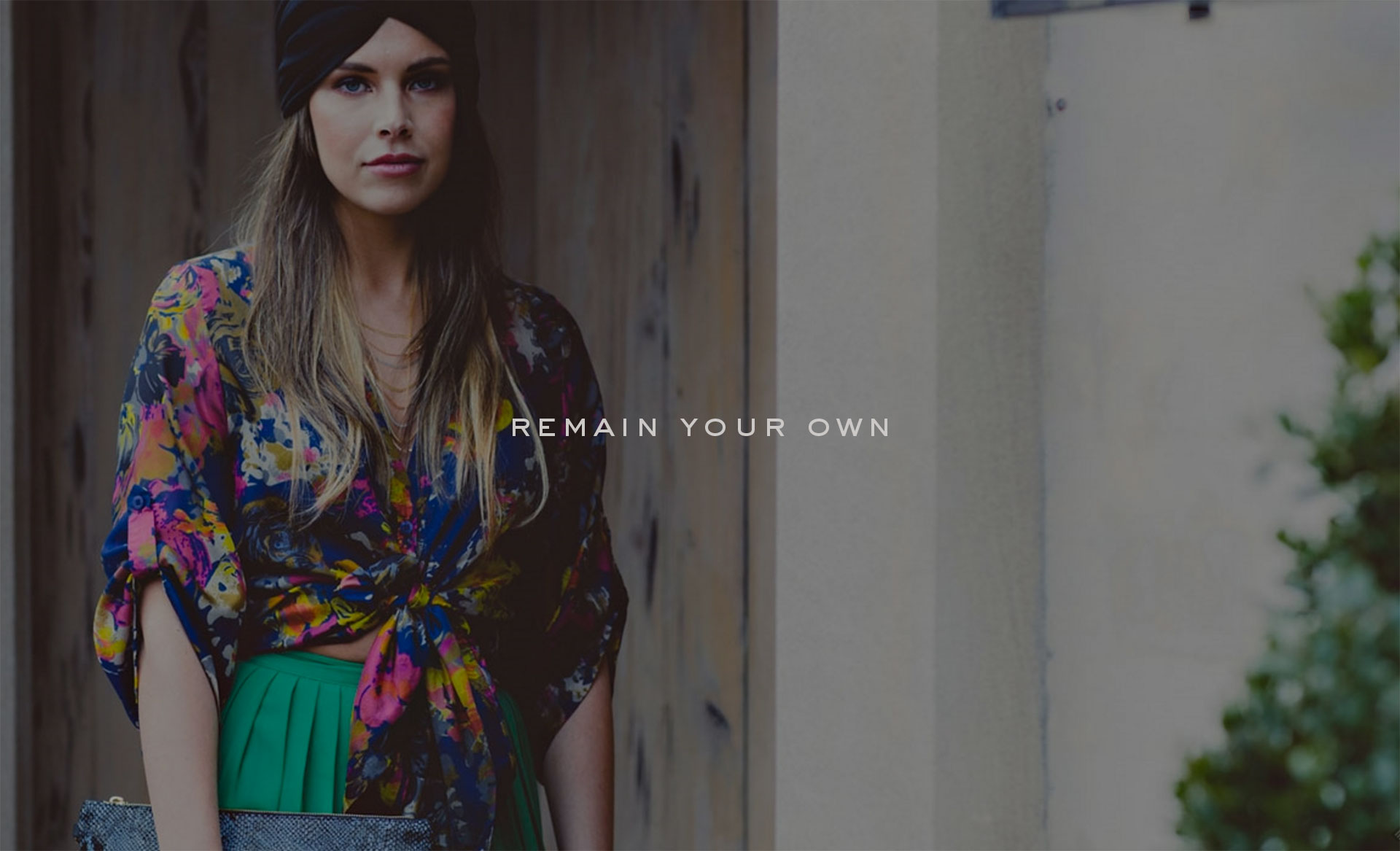 We suggest spraying the printed suede bags with a type of suede protector. Always spot test on an inconspicuous area of your bag. For those bags with smooth leather as well as printed suede, be diligent in covering the smooth leather completely before spraying with suede protector. Lightly spray the printed suede area. It is possible the spray could accidentally land on the bag's hardware. If so, wipe off with dry towel immediately. Wait a few hours for the protector to dry and spray lightly again.
Our signature handbags are made from "naked" leathers, which lend a soft and luxurious touch. We use 100% nubuck, which is similar to suede – but with a smooth, supple finish. Like suede, it is untreated leather that is potentially susceptible to water, oil stains and scratches. To minimize stains, we recommend spraying your nubuck handbag with a protector every month. For cleaning, we recommend using a nylon bristle brush for dusting away any dust or dirt. We recommend using a Suede & Nubuck cleaner or seeking professional advice from your trusted - local handbag and shoe repair store for leather care.
Our hair on leather bags are made from 100 % genuine cow hair. Hair-on products are generally prone to "wearing" and thinning caused by friction during normal wear use. Handle with care as you would your other leather handbags.